Advanced Technology Laboratory
In the fields of welding simulators, occupational health and safety simulations, experimental sets, virtual reality, and artificial intelligence, technological hardware and software are produced.

Our team consists of mechanical, mechatronics, and computer M.Sc. engineers. Our professional staff manages the mechanical, electronic, and software aspects of our products.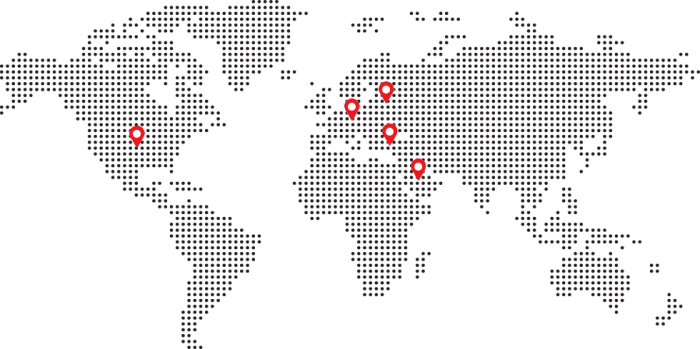 The most essential devices used in welding training are virtual reality and augmented reality based welding simulators. Training sessions in electric arc welding, gas metal arc welding, cored wire arc welding, and tig welding are available.

Data such as feed rate, advance angle, operating angle, position, and arc length distance can be reported instantly while welding in the virtual environment.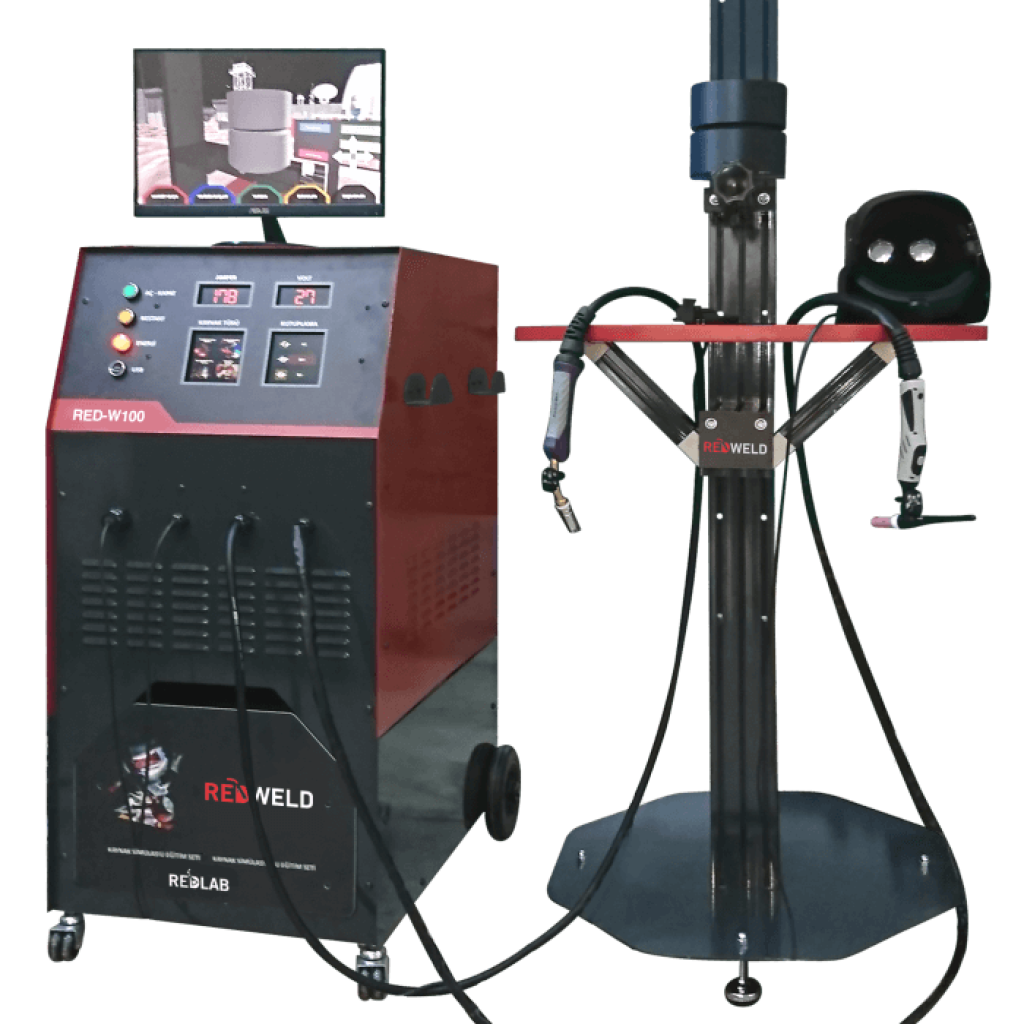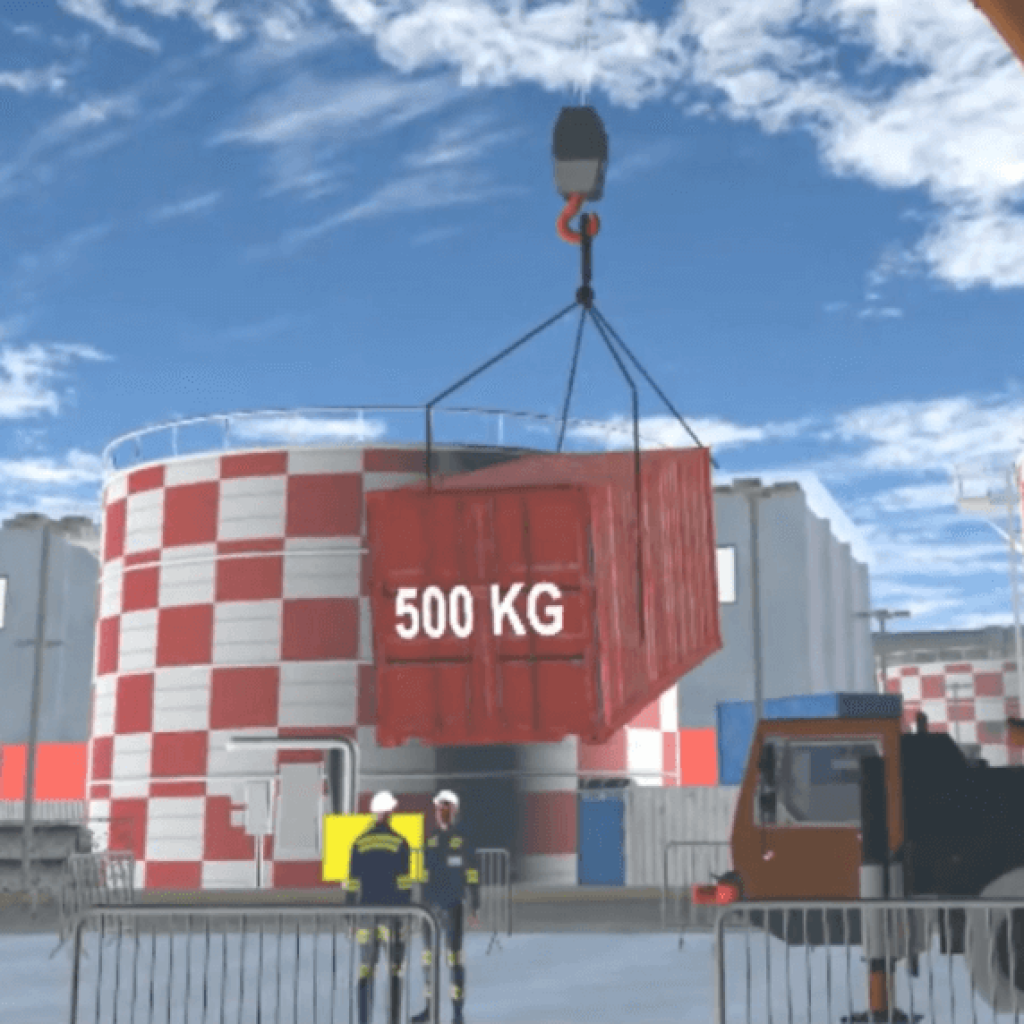 Occupational Safety Simulations
Virtual reality-based occupational health and safety simulations are one of the most crucial elements for training purposes in order to prevent injuries in the workplace.

General PPE use, operating at height with horizontal and vertical lifelines, LOTO training, fire safety, risk detection, correct material lifting, indoor and gas safety, and equipment use are all areas where simulations can be designed.

Experiment and Training Sets
Universities and vocational high schools use experiment sets to help students understand theoretical subjects through hands-on learning.

Experiment and training sets in the domains of fluid mechanics, heat transfer and thermodynamics, cooling and air conditioning, control and automation, chemical technologies, food technologies, aviation, and renewable energy can be generated for technical education.